WHAT IS FUTSAL?
FUTSAL is a 5-a-side game, played on hard surface (basketball court) with a low-bounce ball. Players will be challenged to play in multiple positions, make quick decisions, and play under pressure. There are no walls around the court in FUTSAL, unlike the regular indoor soccer seen across America. This teaches players to keep close control of the ball at all times.
A GROWING SPORT
FUTSAL is among the Top-5 fastest growing sports in America, and with the development of the Professional Futsal League (PFL) to have it's official kick-off in 2018, the number of youth FUTSAL players is expected to grow rapidly.
WHAT WE OFFER - YEAR ROUND
As we continue our journey to teach the Game Of Futsal, It is our responsibility to provide something for EVERYBODY!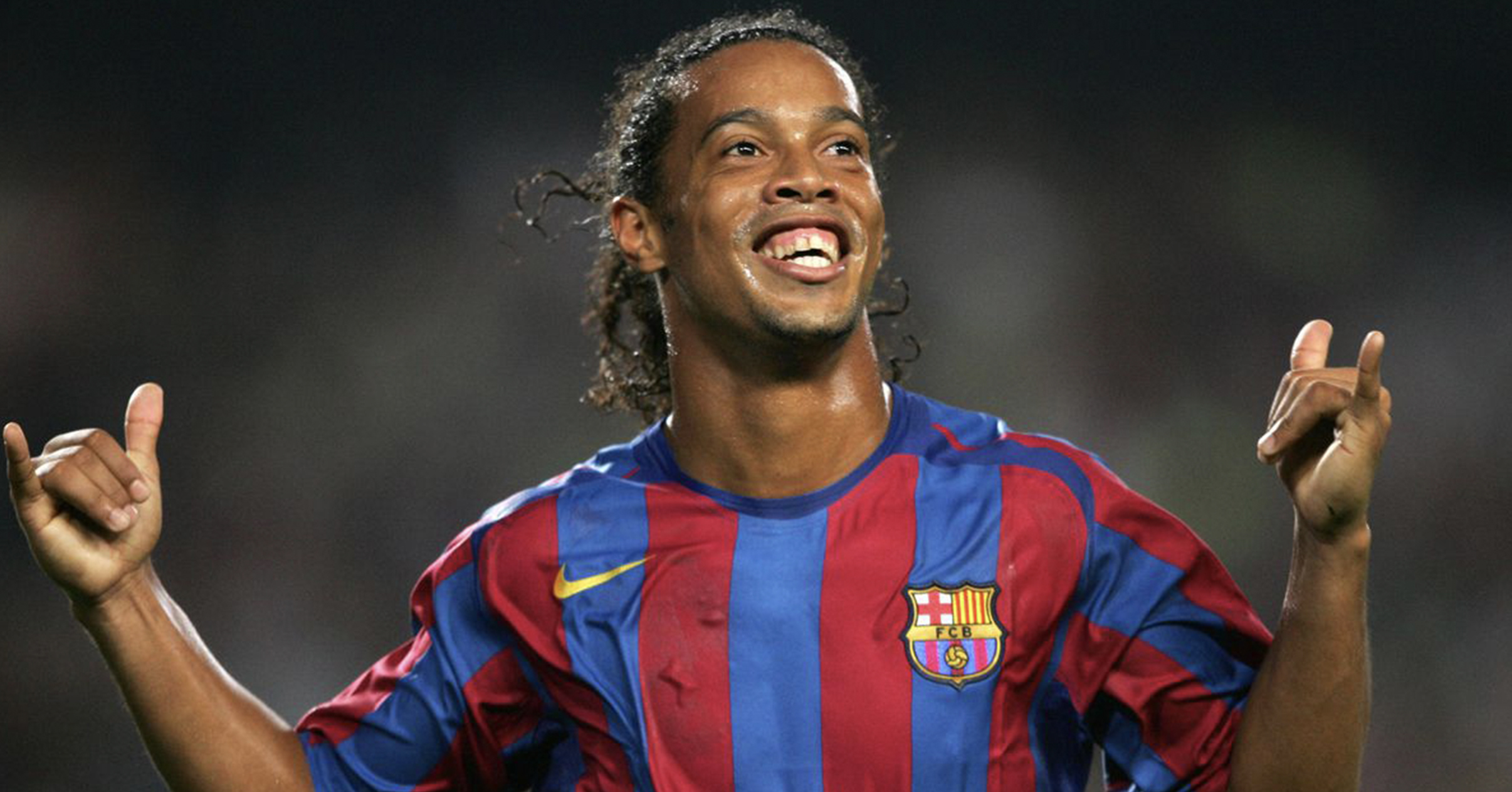 "FUTSAL IS AN EXTREMELY IMPORTANT WAY FOR KIDS TO DEVELOP THEIR SKILLS AND UNDERSTANDING OF THE GAME. MY TOUCH AND MY DRIBBLING HAVE ALL COME FROM PLAYING FUTSAL."
RONALDINHO
THE BENEFITS OF PLAYING
Playing with a heavier ball supports closer ball control and manipulation. This allows for the technical development of young players in a multitude of ways.

Individuals playing FUTSAL receive the ball SIX-TIMES MORE OFTEN than they would playing 11-a-side football.

Players often receive the ball under pressure from opponents developing their confidence on the ball particularly in pressurized environments.

FUTSAL teaches young players the importance of ball retention due to the threat of an immediate counter-attack.

Players grow in confidence on the ball, ability to receive a pass under pressure, decision-making in 1v1 situations, and ball retention.

The game intrinsically encourages movement and rotation from players as well as a sense of innovation and creativity to unlock defenses and to create some space for yourself or teammates.